Technical reequipment
Nowadays our enterprise has multisectoral production and test basis, developed instrumental production and high qualified personnel that allows to enlarge range of products and promptly react to customers` requirements.
The enterprise has 2 main production workshops with 1500 equipment units which include: metal cutting devices, devices for plasma cutting, welding, thermal, galvanic, forge-and-press, founding, wood machining, plastic & rubber processing units and lifting devices.

First phase of technical reequipment concept was carried out on "PZTM" JSC. In accordance with that concept 58 units of modern high-duty equipment was acquired for blank production, machining, welding and instrumental production. Acquisition was carried out by means of internal funds and funds of "BRK-Leasing" JSC. Implementation of progressive equipment on enterprise allowed to enlarge technical capabilities and to master new technological processes, including:

multiinstrumental programmed machining on screw, vertical- & horizontal-boring machining centres;
gas plasma cutting of flat on cutting complex with numerical programm control;
sheet cutting on hydraulic guillotine shears;
superficial ion nitriding of steel and its hardening;
high speed electric discharge sawing of parts of hard steel;
fiveaxial multiinstrumental programmed machining of stamps and molding tools on machining centres;
plasma cutting of armor steel;

MIG/MAG & TIG welding in pulse mode for welding of aluminium, titanium alloys, stainless steel and armour;
automatic hidden arc welding of carbon steel and stainless steel;
tube butt welding using orbital welding head;
tool resharping and grinding on grinding semiautomatic machine with numerical programm control.

Second phase of technical modernization:

2. "Production for the manufacture of power boiler equipment" project. The project was implemented in years 2013- 2014. 32 units of modern equipment made by the world's leading manufacturers have been purchased. The project was financed at the expense of the "NC" Kazakhstan Engineering" JSC.

3. "Priority technical re-equipment and modernization of "PZTM" JSC project. The project was implemented in years 2013-2014. 48 pieces of equipment have been purchased. The project was financed at the expense of "NC" Kazakhstan Engineering" JSC.
The use of concentrated processing using modern machining centers with the use of high-performance cutting tools, cutting blanks on band saw machines and cutting metal on a plasma cutting complex to final dimensions or with minimal machining allowances made it possible to shorten the production cycle, reduce the labor intensity of manufacturing parts and assembly units.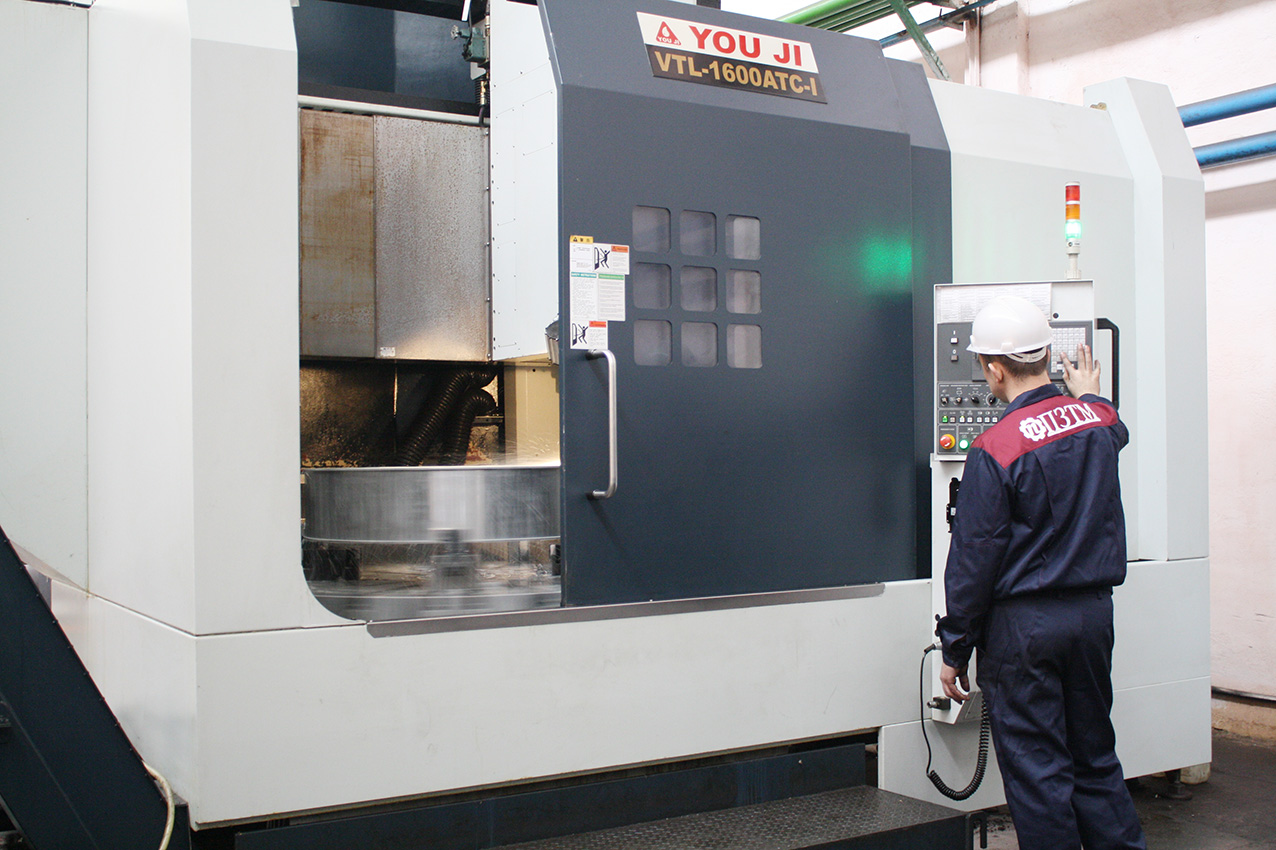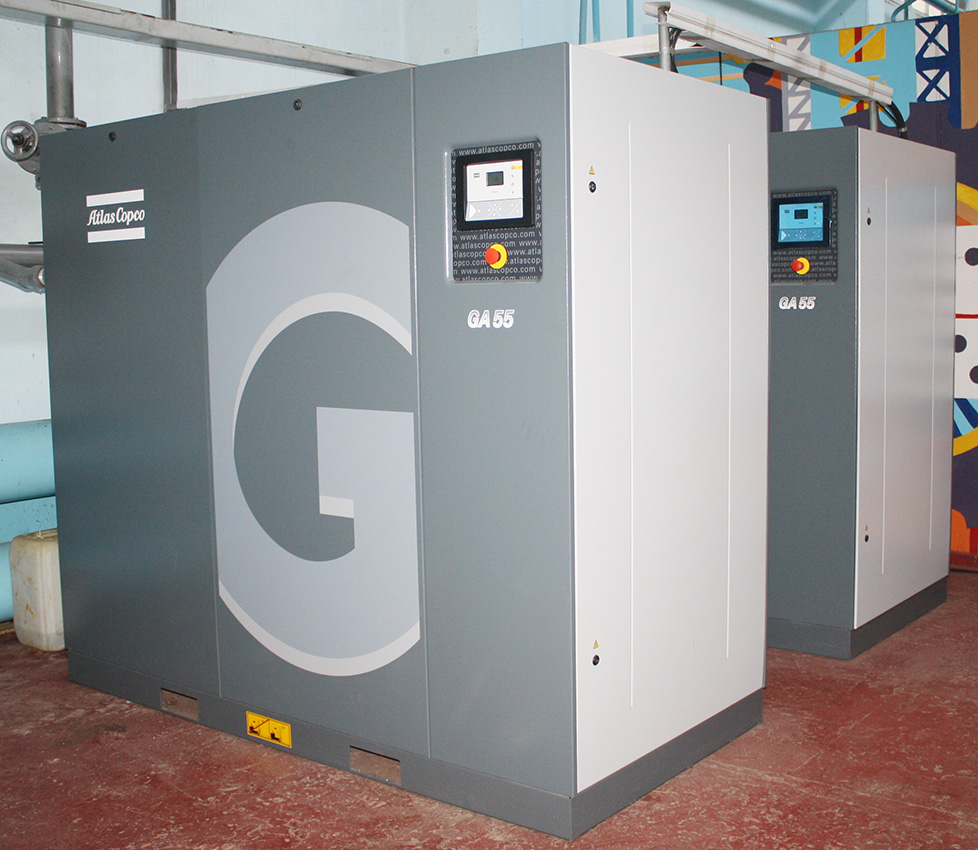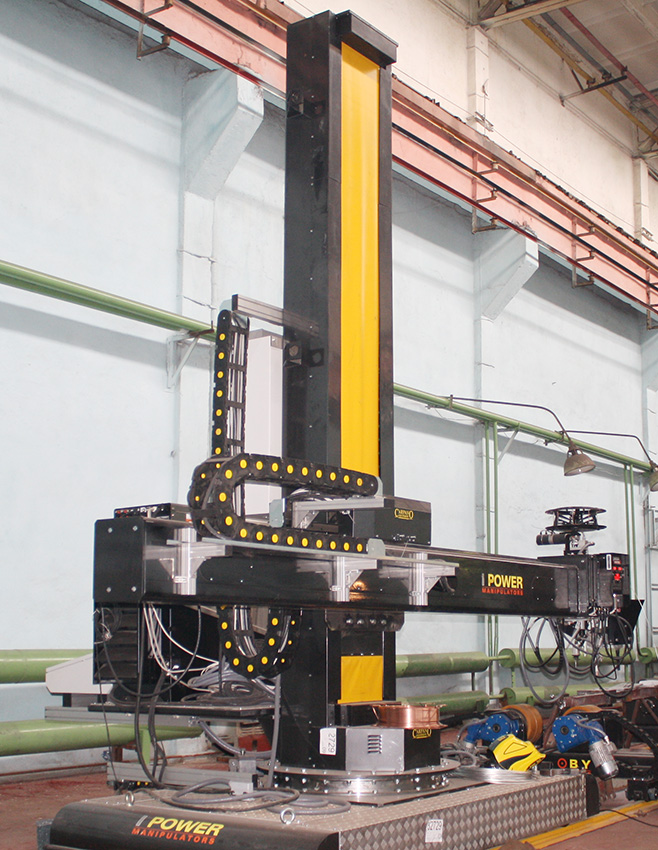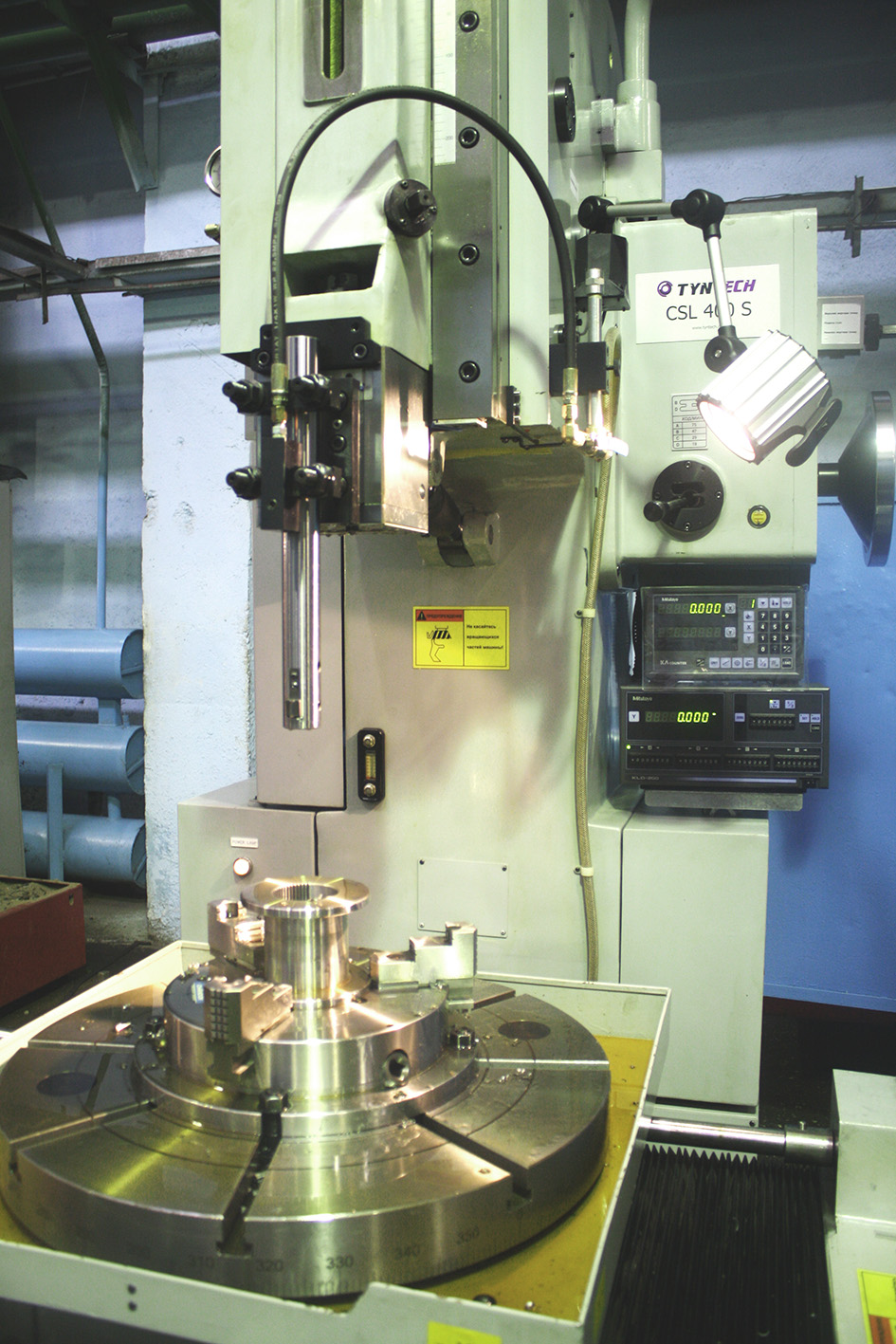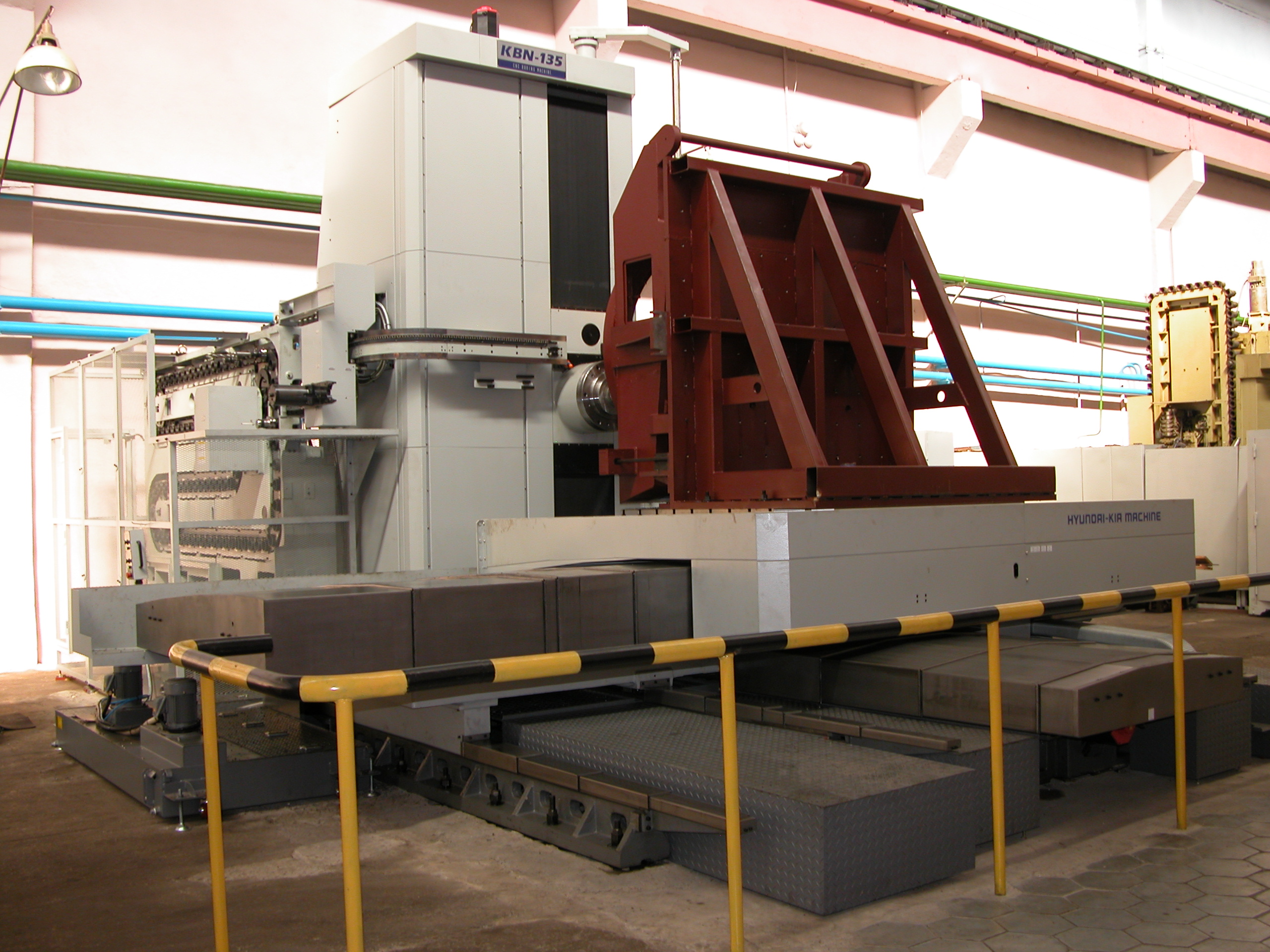 4. "Technological modernization of "PZTM" JSC production" project. Implementation period is years 2018-2020. 38 pieces of equipment and software have been purchased.
The list of equipment includes metalworking, control and measuring, procurement, galvanic, thermal, welding equipment and software.
The implementation of modern advanced technologies will make it possible to produce all the necessary elements of transmission and gear groups of equipment, including bevel gears with a circular tooth, and provide modern methods of "hard" surfaces finishing. The use of concentrated processing methods using progressive tools on 3, 4, and 5-axis machining centers will ensure the production of the required range of parts and mechanisms. The use of equipment for superfinishing of hydraulic elements will ensure the necessary requirements and quality in the production of lifting jacks, lifting hydraulic cylinders, ensure the quality and competitive cost of products. Coordinate measuring machines will provide the necessary quality and identification in accordance with the requirements of design documentation, as well as the necessary identification in the joint production of products with foreign companies. The creation of a modern galvanic production will ensure the necessary requirements for the reliability and resource of manufactured equipment and compliance with environmental standards.